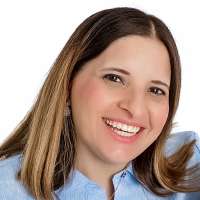 ASPA PSARADELLIS
Reino Unido

Specialist Registrar in Clinical Oncology in the UK, having completed my studies at the Royal College of Surgeons.
I have completed my first Masters degree at Queen Mary's University in London with Distinction. I will soon be completing my second Masters in the field of Oncology.
I have a great deal of interest in teaching doctors.
My middle child is the reason I have been so heavily involved within CORPAL and have great plans in mind as to how we can change the way disorders of the corpus callosum are understood and interpreted in the UK.